Madison Hendrick
Graduate Student – PhD
Currently, I study insecticide resistance in alfalfa weevil and tadpole shrimp. I aim to better understand how resistance works in these crops to improve management strategies and slow the development of insecticide resistance in these pests. Before coming to UC Davis, I earned my Bachelor's degree in International Studies with a minor in Japanese language from North Carolina State University. I also studied briefly at Nagoya University in Japan.
Contact: mlhendrick@ucdavis.edu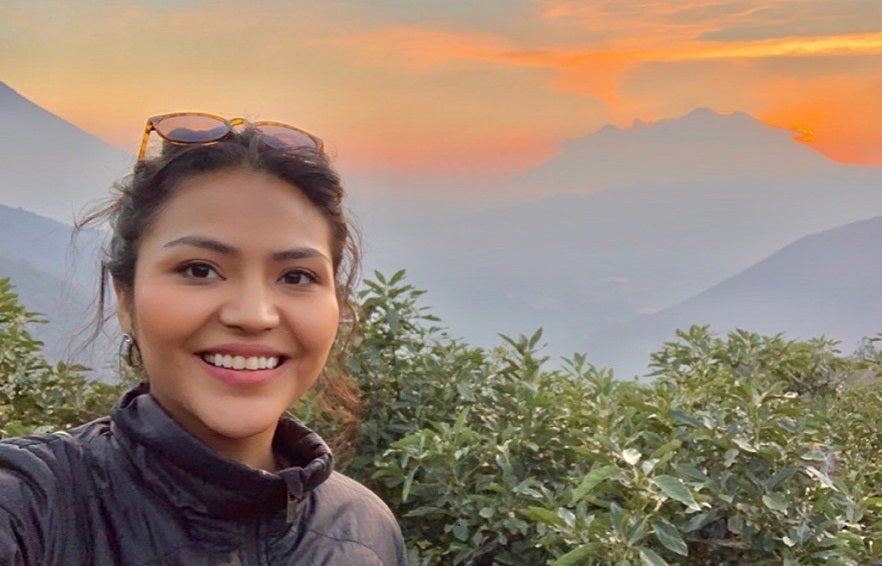 Jasmin Ramirez Bonilla
Graduate Student – Masters
I am interested in agricultural entomology and am working on management and ecology of cucumber beetles in California. My project aims to improve IPM of these problematic pests of cucurbits by exploiting knowledge of their non-crop habitat use and their attraction to floral volatiles and pheromones.
Contact: jramirezbonilla@ucdavis.edu; IG: @sorrytobugya
Seth Jean
Graduate Student – Masters
Current project: cucumber beetle management using feeding stimulants coupled with insecticides and volatiles for attract and kill/better monitoring
Contact: sjean@ucdavis.edu@ucdavis.edu
Addie Abrams
Graduate Student – PhD
I am working on improving management of thrips and aphids in lettuce production using precision applications of insecticides as well as drone releases of natural enemies
Contact: aeabrams@ucdavis.edu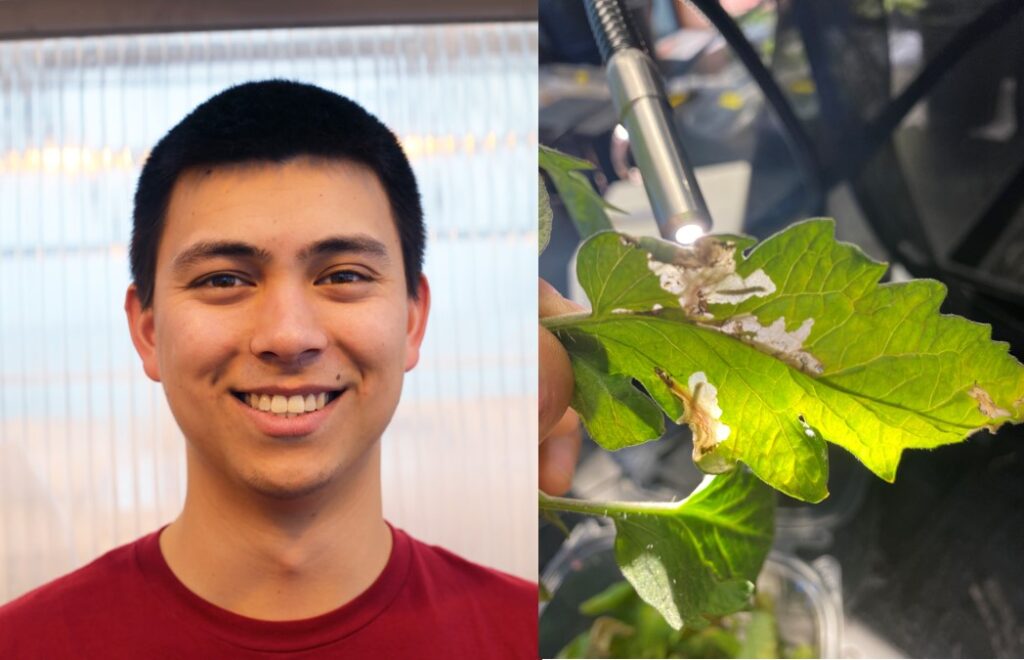 Ben Lee
Postdoctoral Scholar
Current research involves developing an IPM plan for the devastating tomato pest Tuta absoluta for California, but I havew broader research interests in agricultural pest management and insect ecology
Website  link  |  Google Scholar link  |  Twitter: @bugsbyblee
Contact: bwalee@ucdavis.edu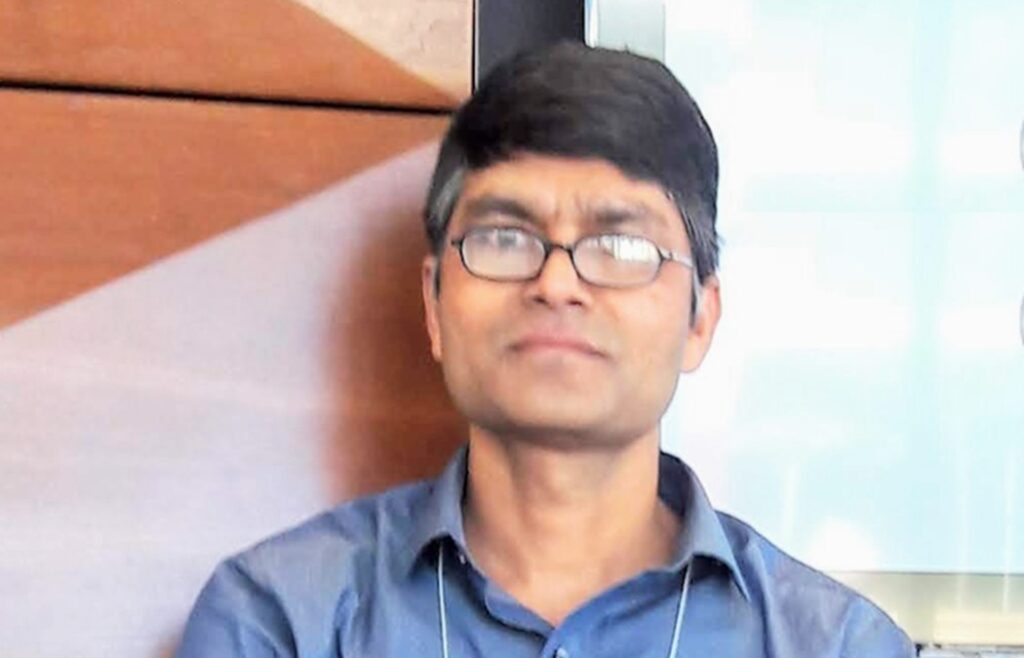 Buddhi Achhami
Postdoctoral Scholar
My current research is developing integrated pest management strategies in cotton for whiteflies and aphid. Specifically, I am focused on evaluating the relationship between spray coverage of insecticides and efficacy in field and lab bioassays. I am also assessing the impact of insecticides on both target and non-target insects.
CV: Updated_January 2021  |  Google Scholar link
Contact: bachhami@ucdavis.edu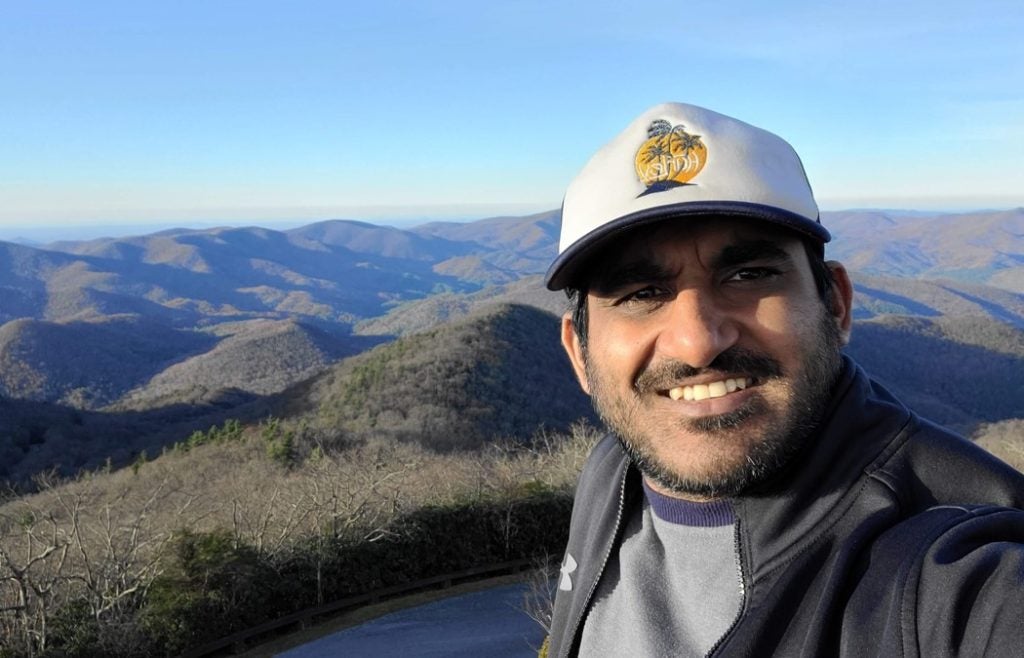 Babu Panthi
Postdoctoral Scholar
I am a research entomologist with interests in integrated pest management, insect ecology, and biological control. Currently, my research focuses on the biology and management of swede midge in cole crops. Although invasive, this pest has not invaded CA. Thus, research is being conducted in a contained research facility. Research objectives are to maintain swede midge colony, determine the role of CA crucifer weeds on population dynamics of swede midge, and evaluate pesticides against this pest.
Google Scholar link
Contact: bpanthi@ucdavis.edu
Omri Livneh
Undergraduate researcher
I am an undergraduate student very interested in entomology. I am most interested in cockroaches, termites, locusts, and everything that used to be in Homoptera. I have been working on a number of rice research projects where we are trying to improve management of pests in California rice.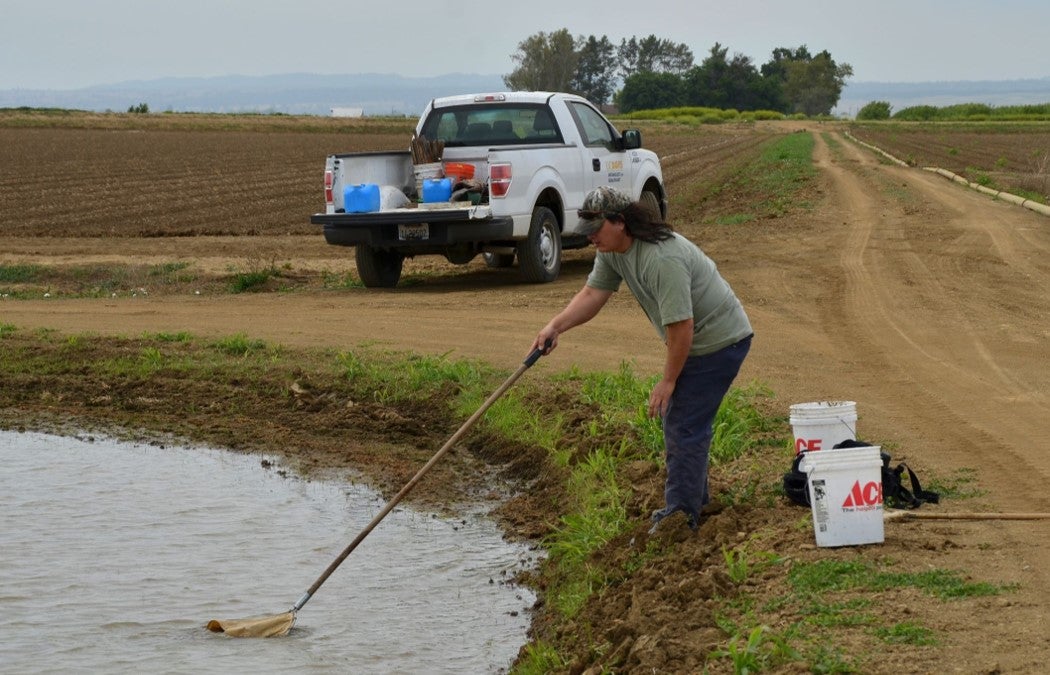 Kevin Goding
Lab manager – Davis
Currently, the majority of the projects I work on are in alfalfa, rice, lettuce, and melons. I enjoy doing research in applied entomology as it is an ever evolving and changing field, with lots of variety. I enjoy being able to problem solve, fabricate research items, and rearing research organisms. I have a passion for biology and outdoor activities, with fly fishing and fly tying a lifelong hobby.
Contact: kmgoding@ucdavis.edu

Treanna Pierce
Lab Manager – West Side REC/San Joaquin Valley
I primarily manage cotton projects based out of the San Joaquin Valley. This includes projects aiming to improve IPM strategies for lygus, aphids, and whiteflies, along with some other pests like spider mites. We work to evaluate new and novel insecticides and to determine how to best deploy registered materials.
Contact: tlpierce@ucdavis.edu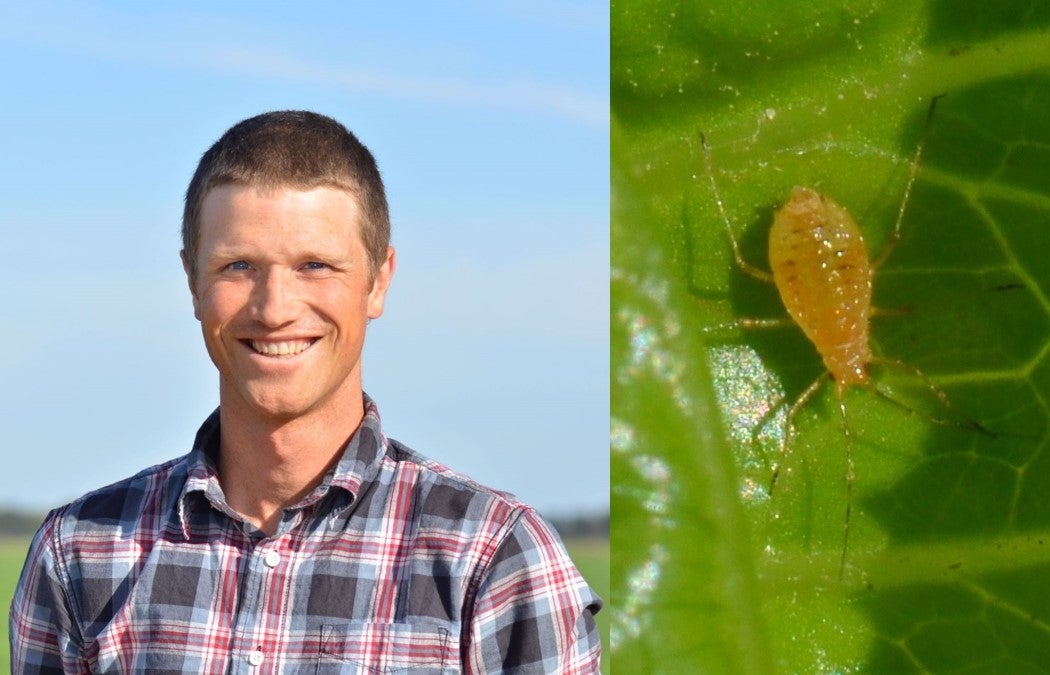 Ian Grettenberger
Assistant Cooperative Extension Specialist
I am a field and vegetable crops entomologist and have research and extension programs in a number of crops.
Contact: imgrettenberger@ucdavis.edu
Lab alumni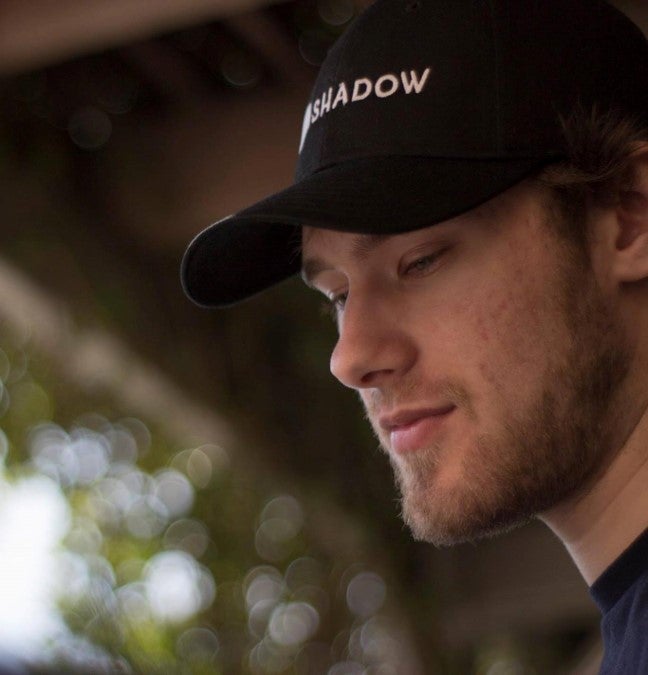 Maxwell Koning
Undergraduate researcher
I am a fourth-year undergraduate aiming for a degree in entomology. Social insects fascinate me, and I have a particular interest in the societies of eusocial insects such as ants or termites. I have been working on several research projects in agriculture. My main interest in agriculture would be the use of natural predators as a biocontrol of pests. In my free time, I like to cook, play videogames, and watch movies. I hope to continue learning about the wonderful world of insects in an entomology graduate program.