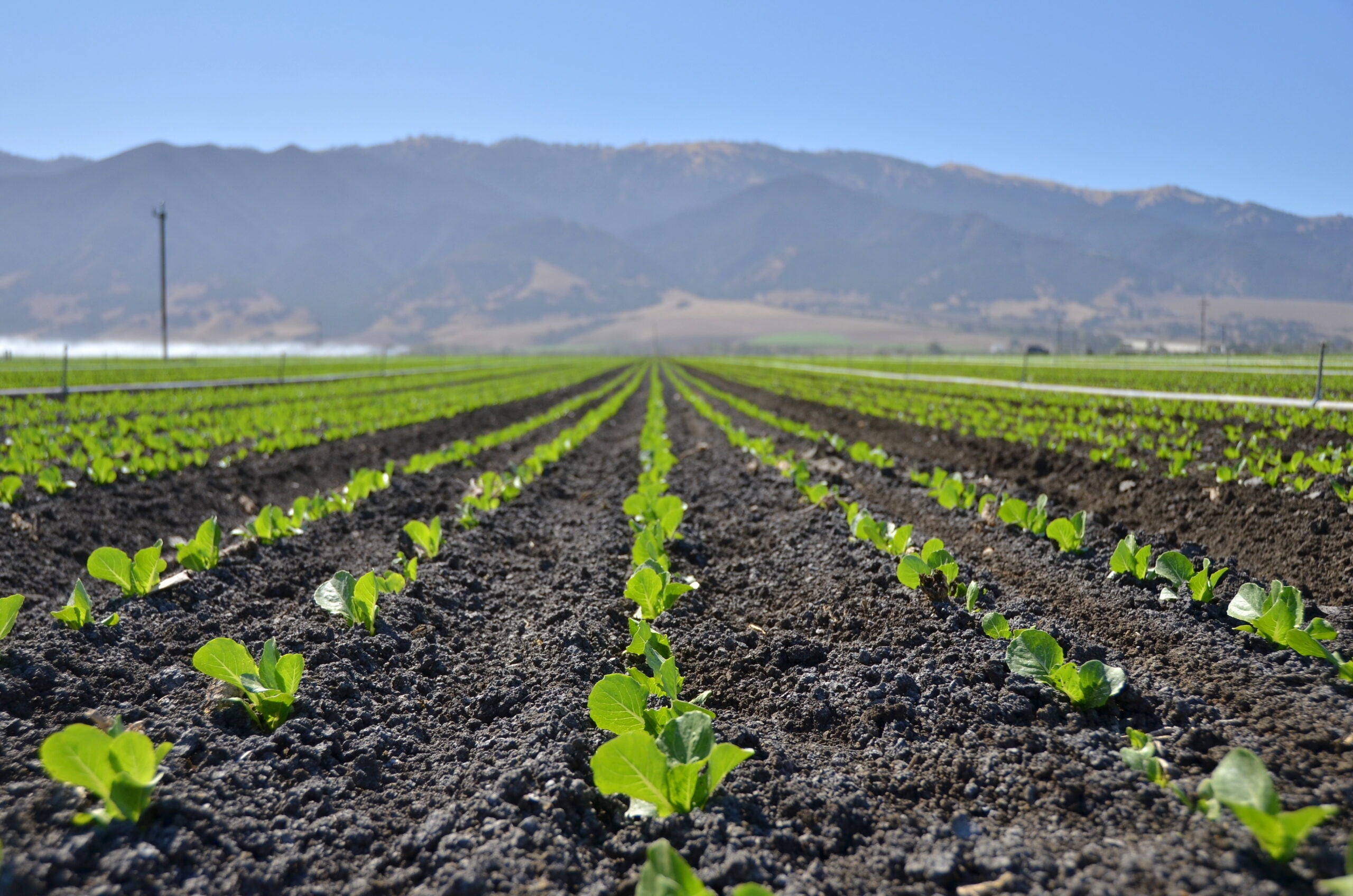 Field and Vegetable Crop Entomology
Fi-Ve Bug IPM Lab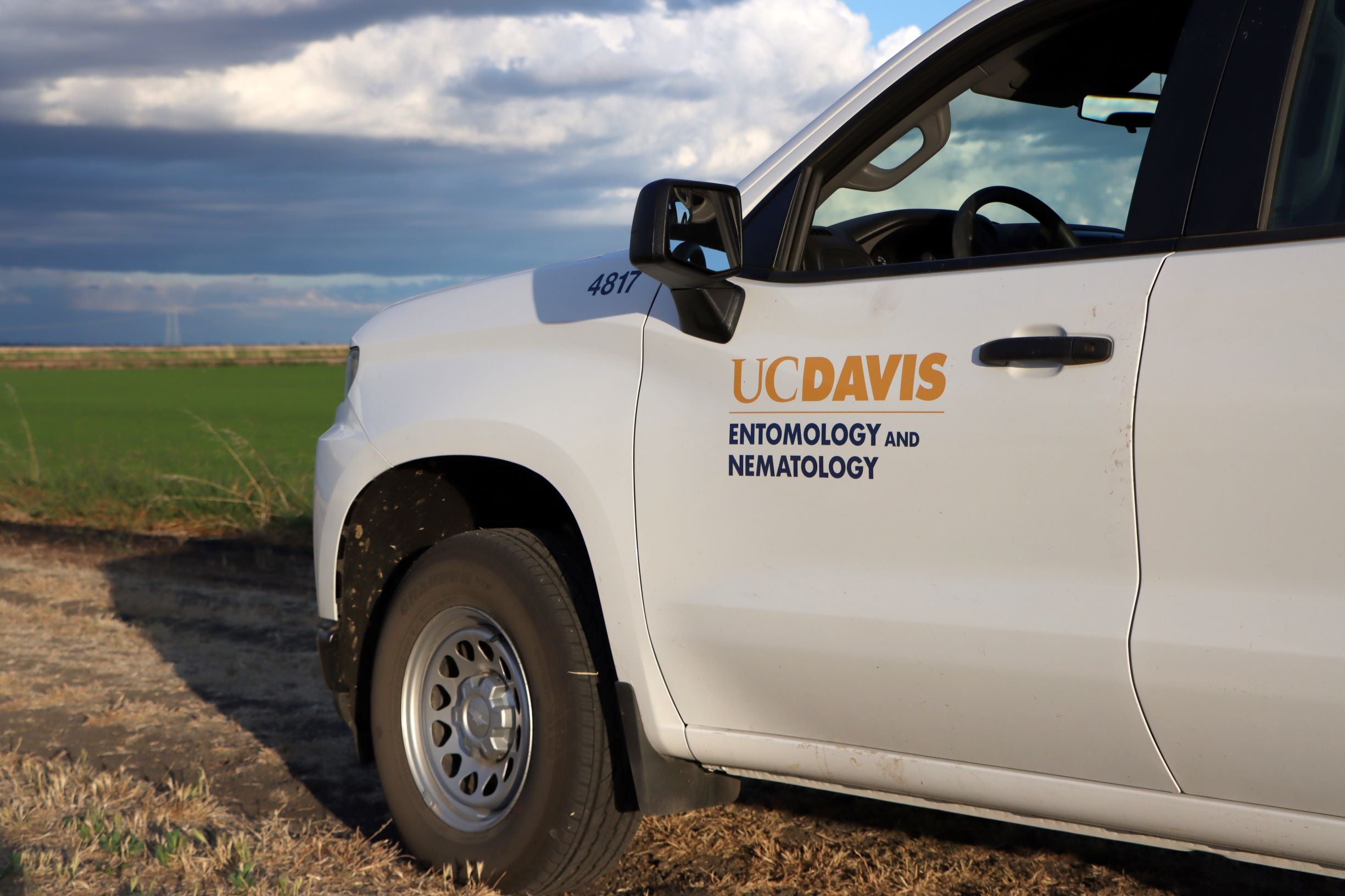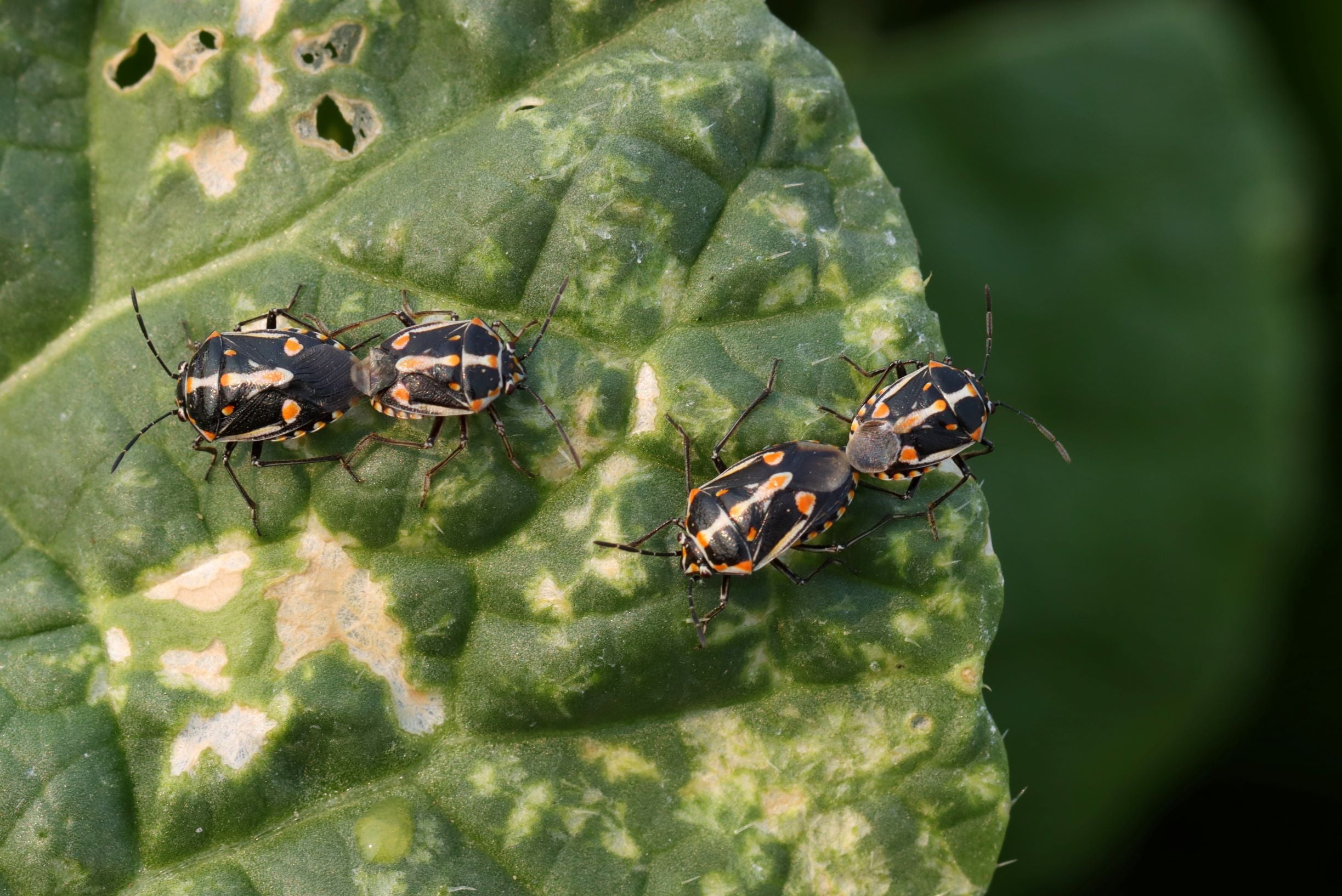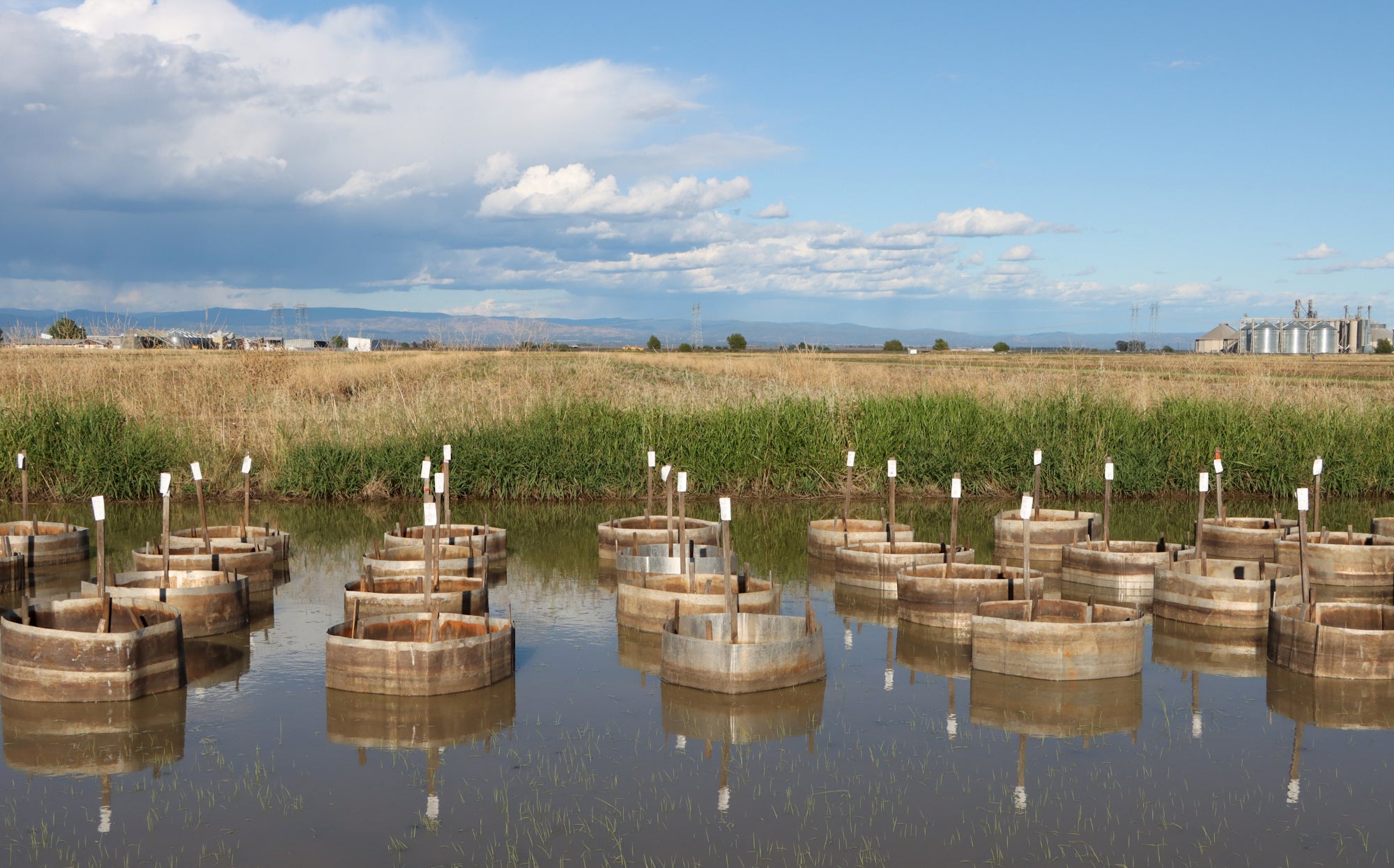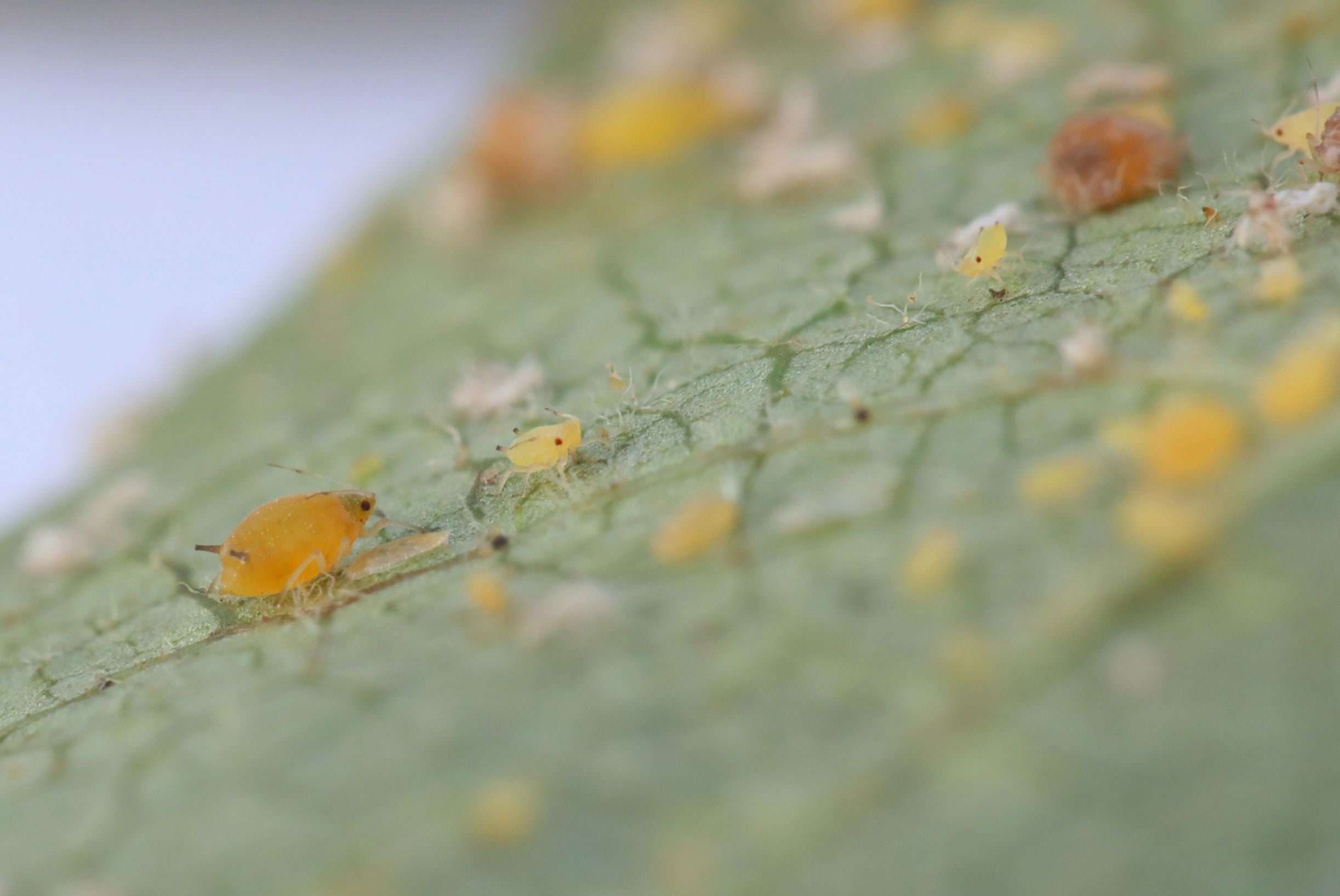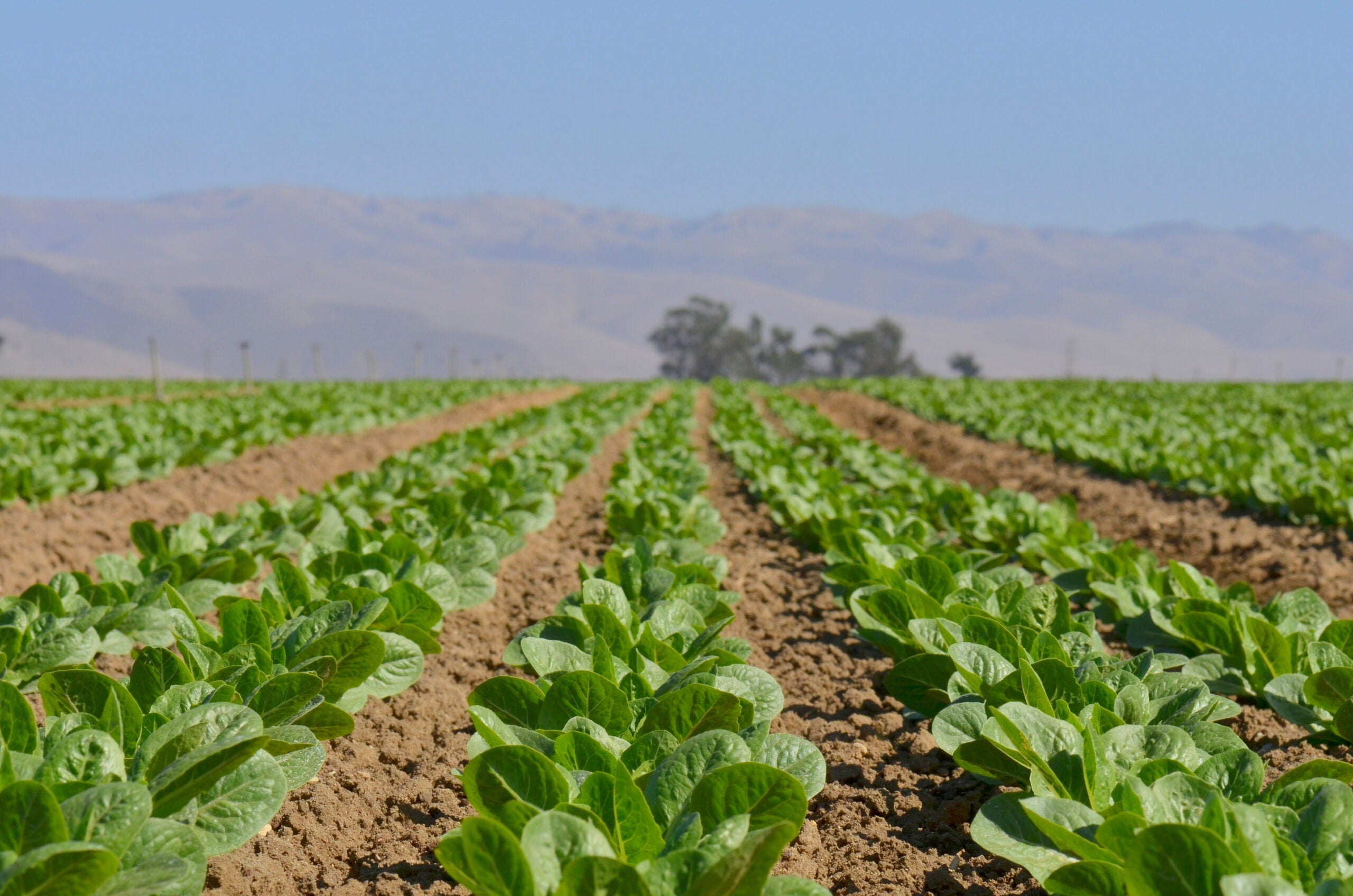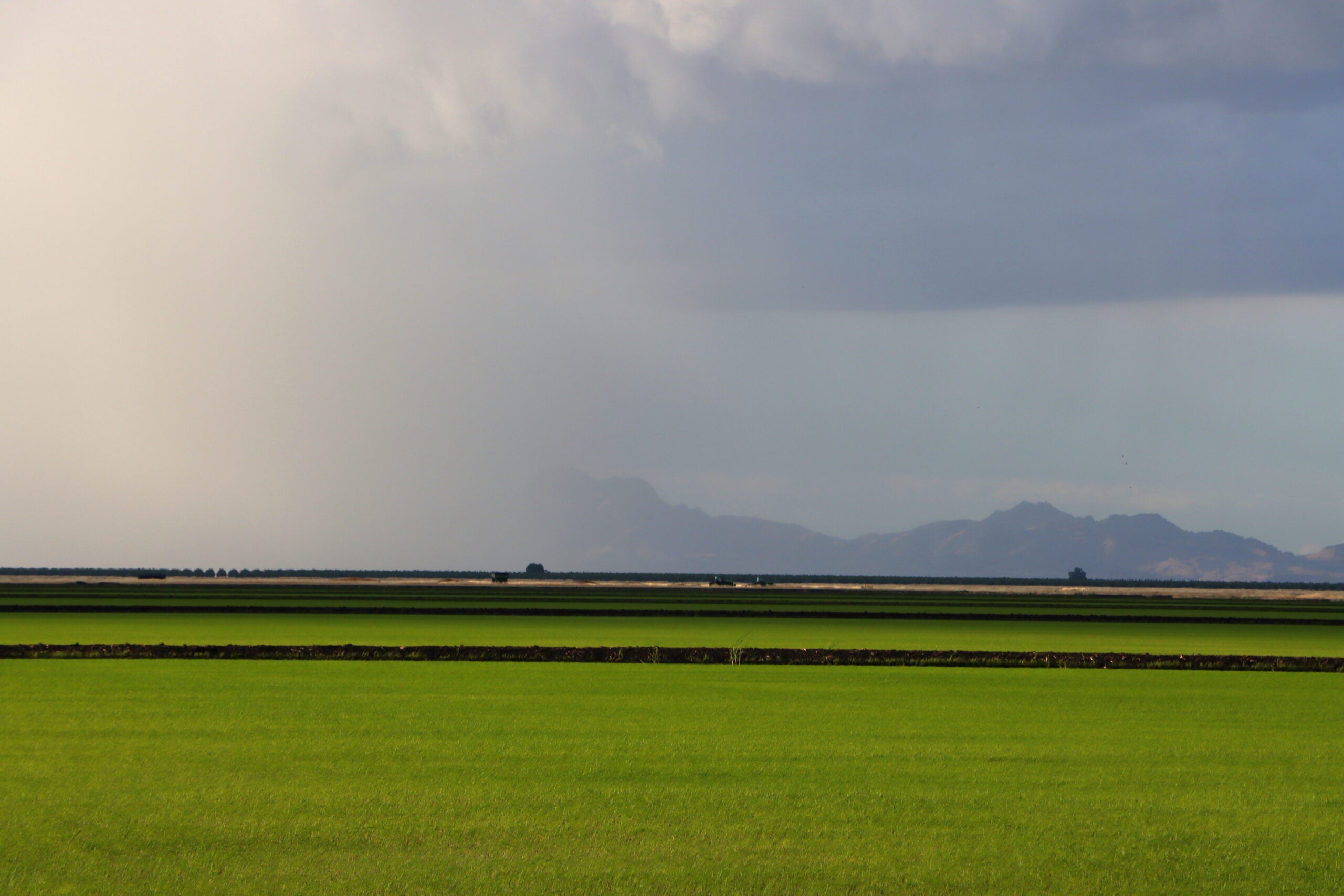 Welcome to the Field and Vegetable Crop Entomology IPM Lab (Fi-Ve IPM lab)

Our lab studies agricultural entomology, and we do research and extension in California's field and vegetable crops. We aim to develop pest management strategies for arthropod pests using principles of insect ecology, a solid understanding of a pest's biology, and how pests and their natural enemies respond to management actions.

California has a huge diversity of crops within the field and vegetable crop categories, each with distinctive pest challenges. We have active projects in a number of these crops, so please see RESEARCH for an overview of some of these projects and TEAM for our team members working in these systems.